Who is TOPSORB(A.R.)?
TOPSORB ARGENTINA is subsidiary of TOPSORB, an expert specialized in providing high quality and powerful desiccants lines and cargo dry solutions. Our products create a perfect dry environment in packages or in the containers, protecting your valuable products and goods from humidity damage.
With desiccant packing lines and stock in warehouse, we can provide fast delivery and professional services to customers in Argentina and neighbor market.

TOPSORB is a leading supplier of container desiccants and integrated supplier of desiccant solutions in global market.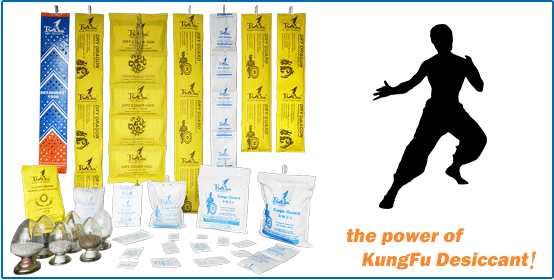 www.topsorb.com
(container desiccants)
TOPSORB's Market Network
With unique brand influence, TOPSORB's market network is covering the global mainstream markets.